About Us
Safer Ships, Efficient Ships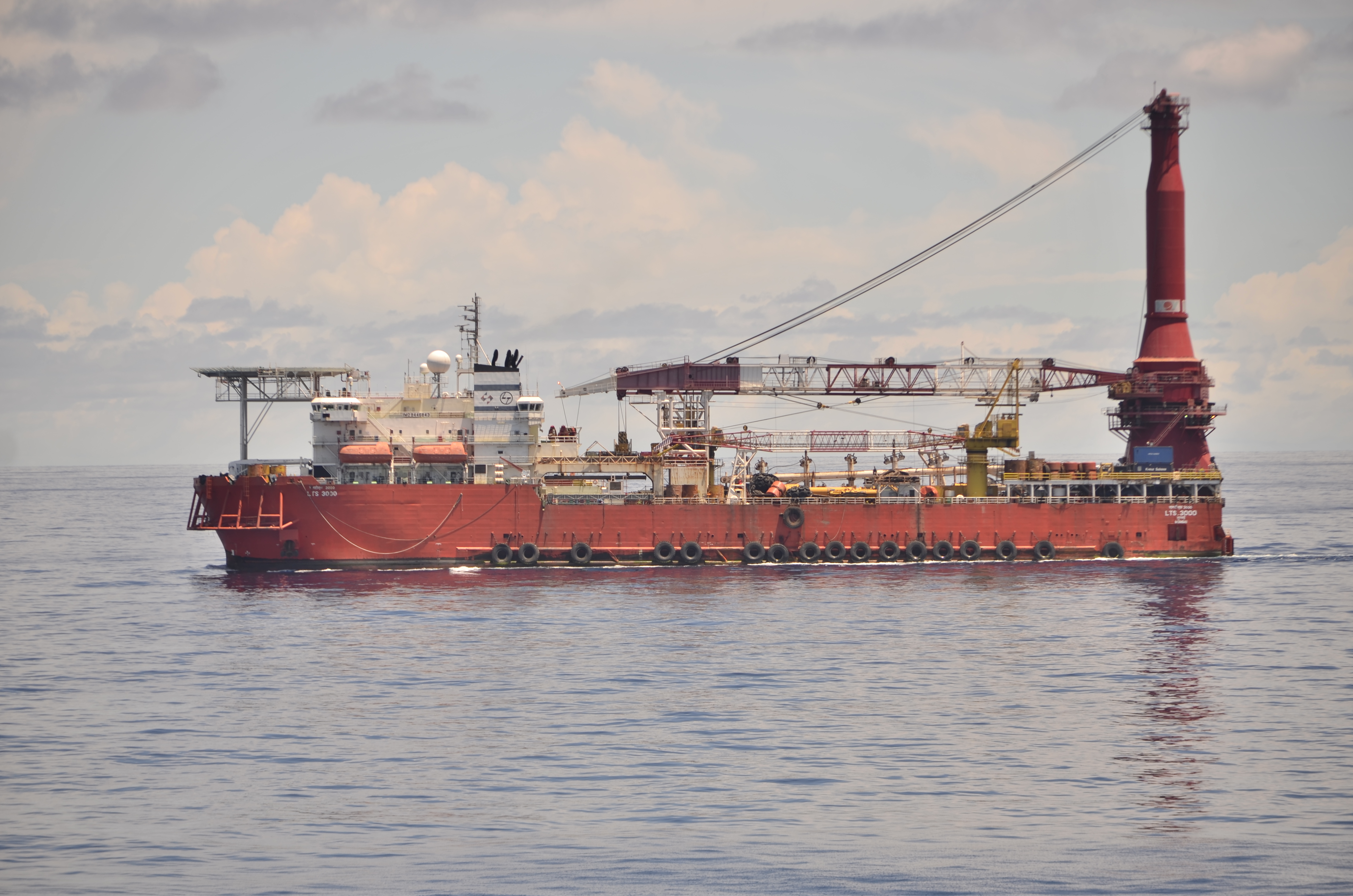 Enoch was founded with the sole intention of providing quality service to a ship owner.
We are a team of experienced Chief Engineers and Master Mariners with domain experience in every form of work we undertake.
Our services are aimed at reducing downtime and providing solutions to complex problems.Our effort is towards bringing a radical change in the way each and every service is carried out in every port.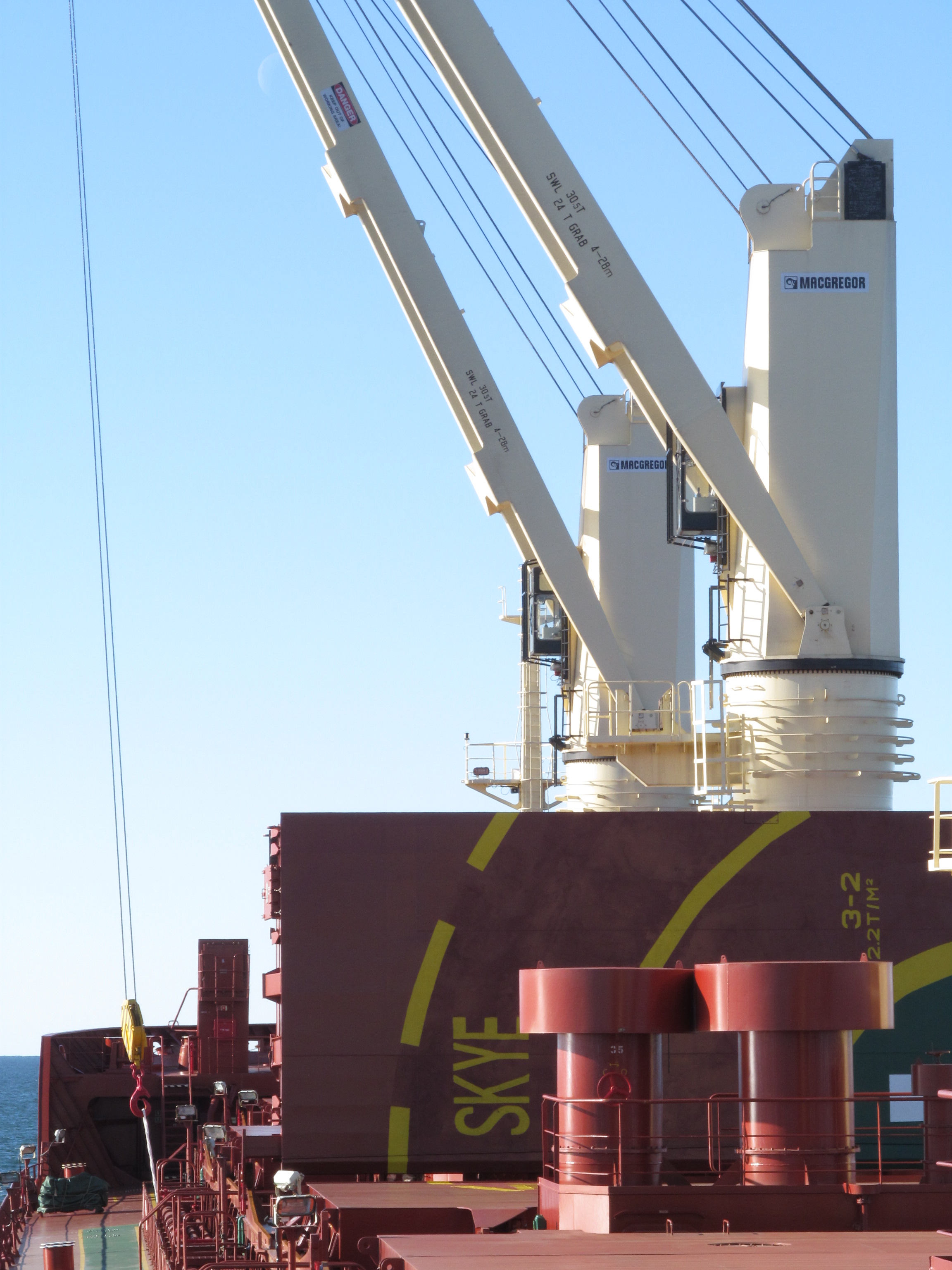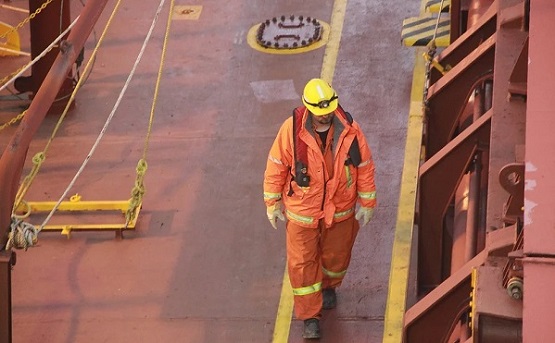 Vessel Inspection
Includes assessment of cargo gear, Navigation equipment, Certificate status, Vessel History based on Document analysis and Class Status review. Estimate future expenses based on present state of vessel. Experienced Master Mariners and Experienced Vessel Superintendents with ample sea experience to ensure Vessel is ready in all aspects for any external inspection.
IHM
Hazmat Experts trained to list and maintain Inventory of Hazardous materials onboard.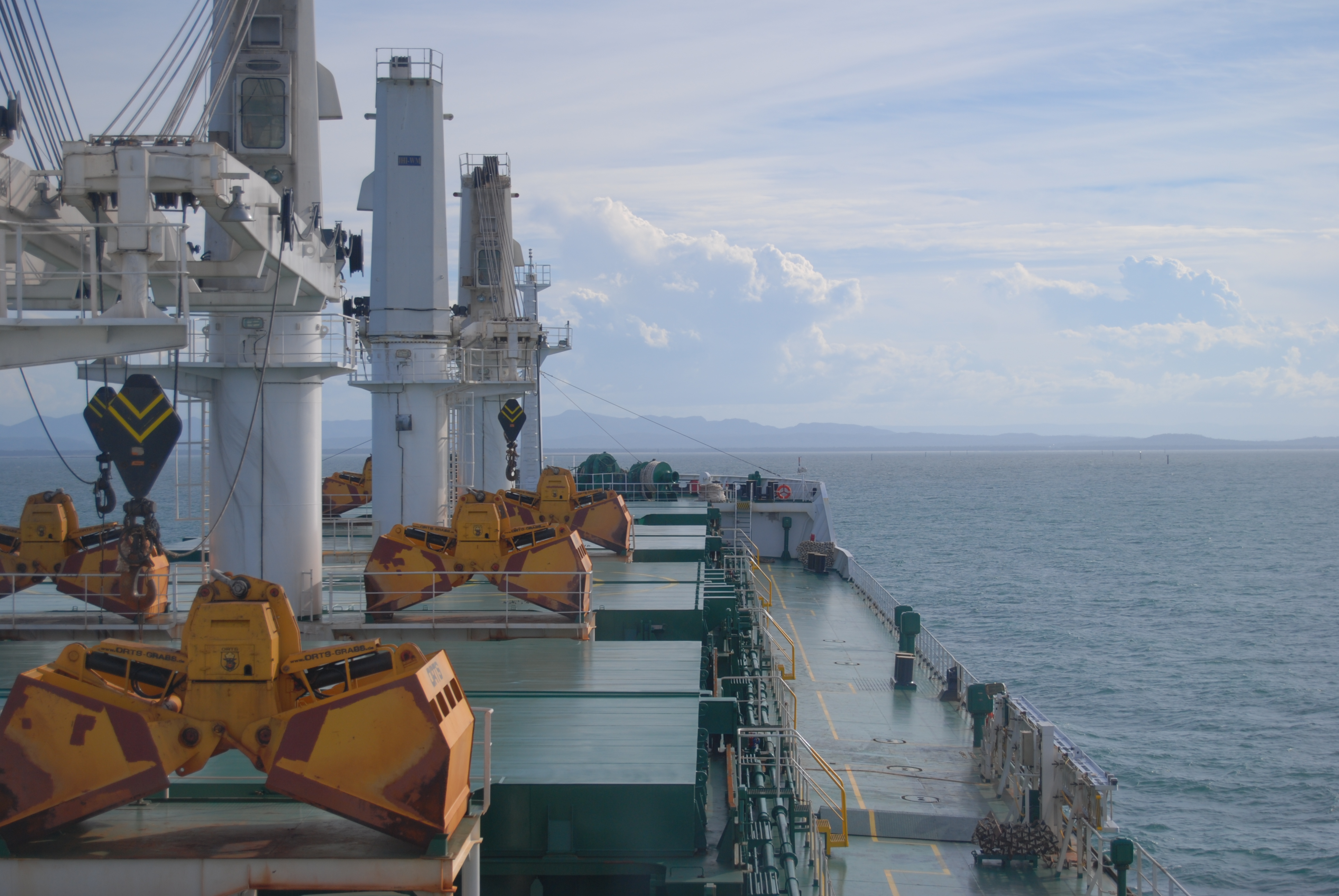 Chartering
Experienced Master Mariners backed by able technical expertise and technology, provide in-depth analysis to Ship Owners and Cargo Owners on Voyage optimisation for an economically viable voyage and superior value for all stakeholders. With our industry experience of over 20 years, we provide round the clock support for our clients. Our post-fixture team
- provides support to Vessel's Master for safe execution of Voyage,
- manages every aspect of the Charter for smooth operations,
- Optimisation of Cargo Operation,
- Bunker Purchase and freight collection as per Charter Party.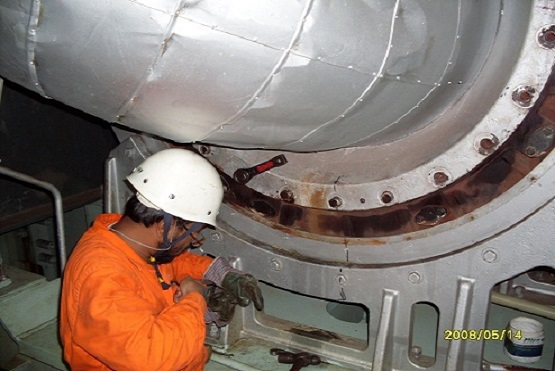 Repair and Maintenance
Breakdown analysis of machinery during overhaul. Overhauls alone is not our forte, we give a detailed analysis of the breakdown and recommend future usage and predict future expenses on machinery with respect to spares.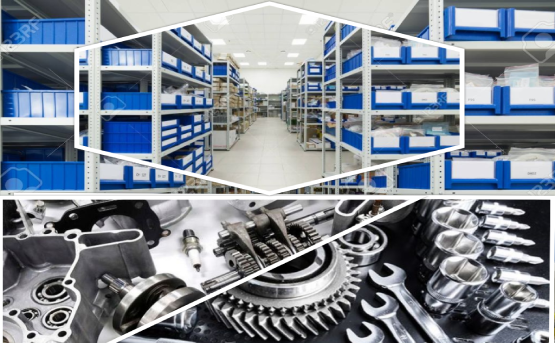 Spares and Stores
Welcome to our portal and explore the fastest means of connecting spares and stores onboard. We have technology enabled vendors to ensure supplies at reduced cost.
Bonded and Committed
Reliable and Trustworthy
Professional and Experienced
Products
Qualstra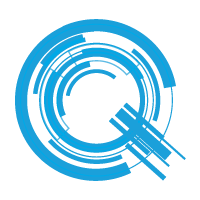 "Qualstra" is our first line of products which showcases our expertise as a Marine Software solutions provider. Qualstra is a tool with online monitoring of ISM compliance onboard and prepares the vessel for any third party inspection. It eases the burden on the ship manager and helps in improving efficiency of management.
Get Started
ZippBuy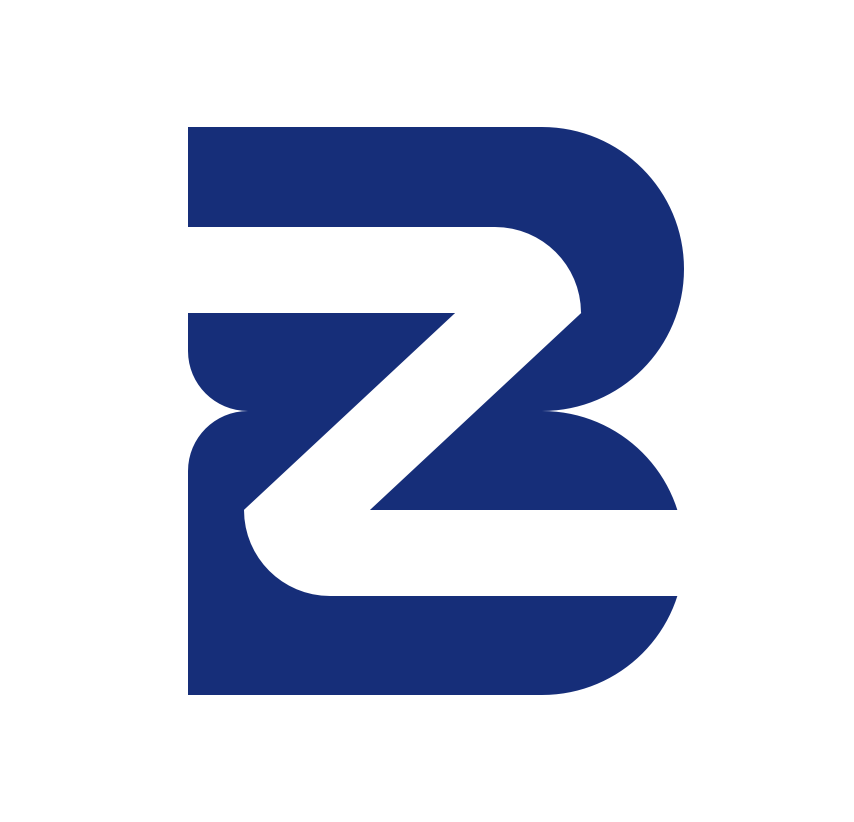 "ZippBuy" is designed to redefine purchase in shipping industry. Introduction of the product will eliminate all hassles that are prevailing in the shipping industry with respect to quality, delay and higher cost.
Get Started
Tro-Shoot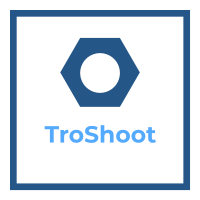 "Tro-Shoot" is an interactive technical solutions app.
Get Started
Enoch
Call or Message Us for a detailed expression of our expertise!
2/2 Lalitha Nagar, 2nd Street,
Papanasam Sivan Salai,
Santhome, Chennai,
Tamil Nadu,
India 6000 04